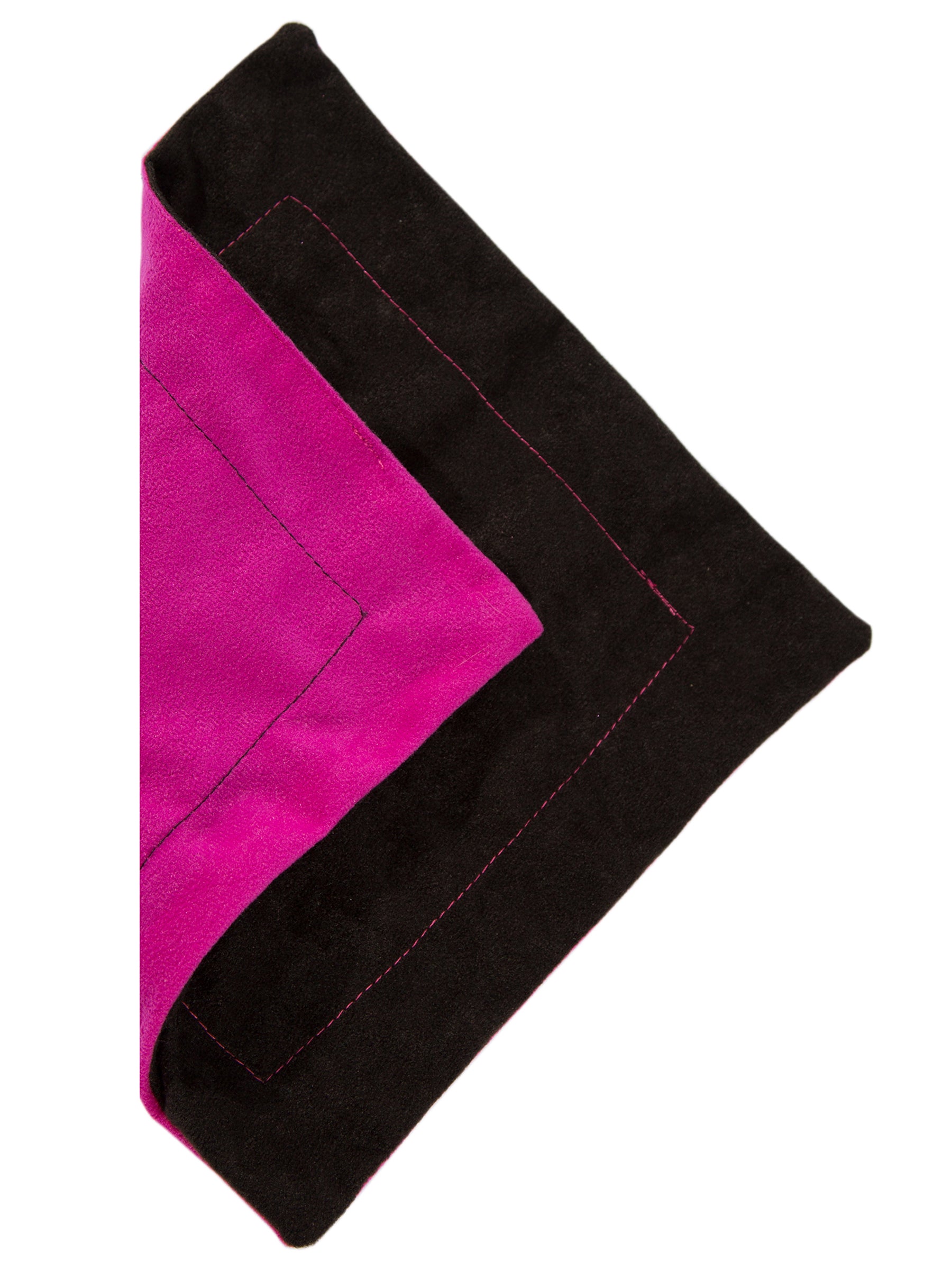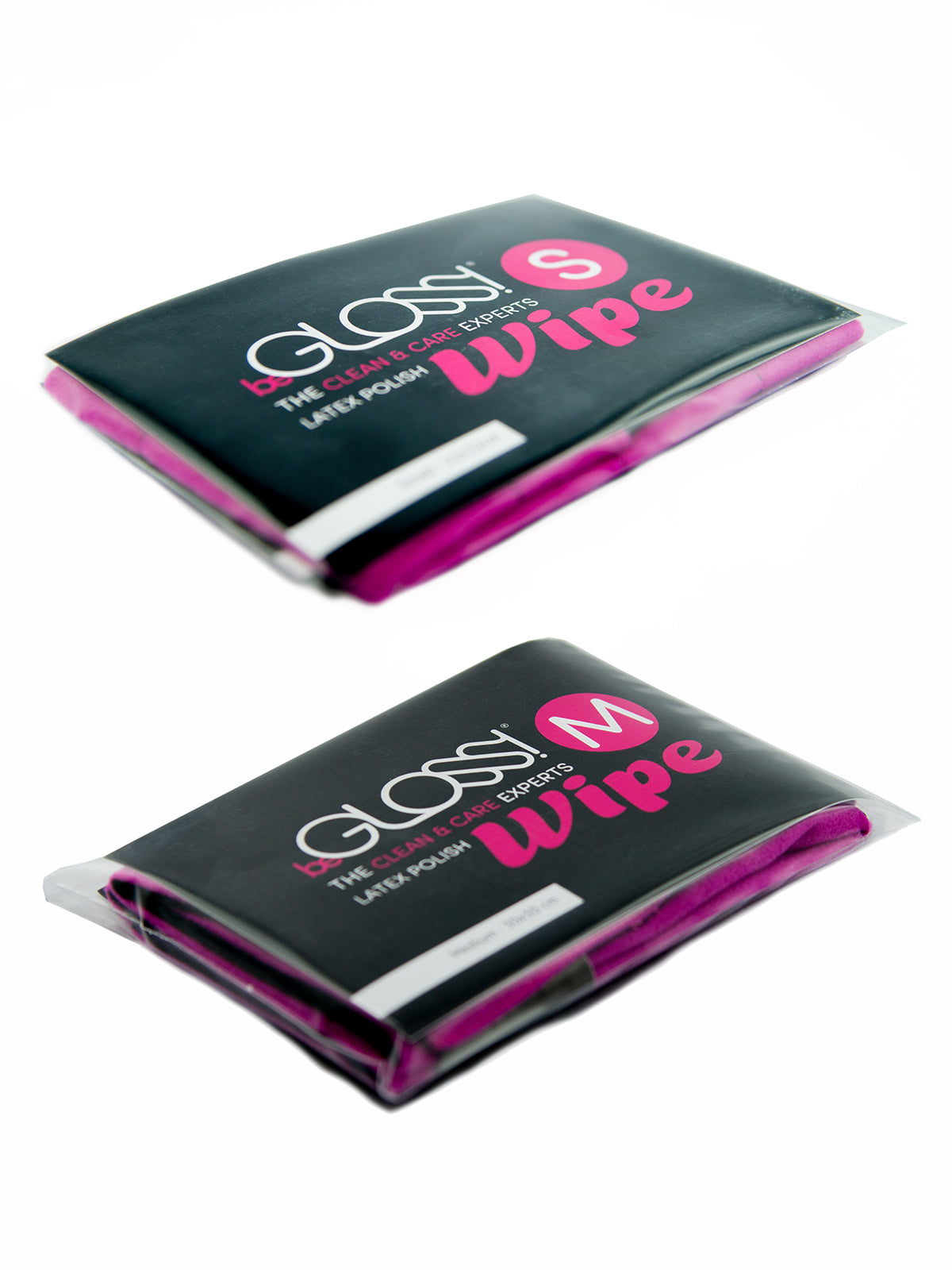 BeGLOSS Wipe
Material N/A
A special latex polish cloth in double layer black / pink. The lint free beGLOSS Wipe immediately absorbs the right amount of beGLOSS Perfect shine and leaves no marks or streaks.
PRE ORDER. Ships MAY 10th 2023
• perfect high gloss that is not sticky or wet
• The polish wipes are reusable, and washable
• Protects your latex clothing.
• For lint-free polished latex clothing
• Antistatic